Welcome!¶
Thank you for choosing materialiq! Our entire team hopes you will have a great experience using the addon. We are looking forward to seeing the results of your creativity, so don't forget to tag #polygoniq on social media.
Getting Help

Feel free to reach us and our community via our Discord server. We also offer support using the BlenderMarket inbox or via email but Discord is the preferred and fastest way to receive support.

Check out the Support page for more details.
Free updates

Buy materialiq once and get free additional assets, bug fixes and features each time we update it.
Feature Highlights¶
Pixel Perfect¶
All materials in the library are hyper-realistic but also ready to use on objects with big surface area as they tile perfectly.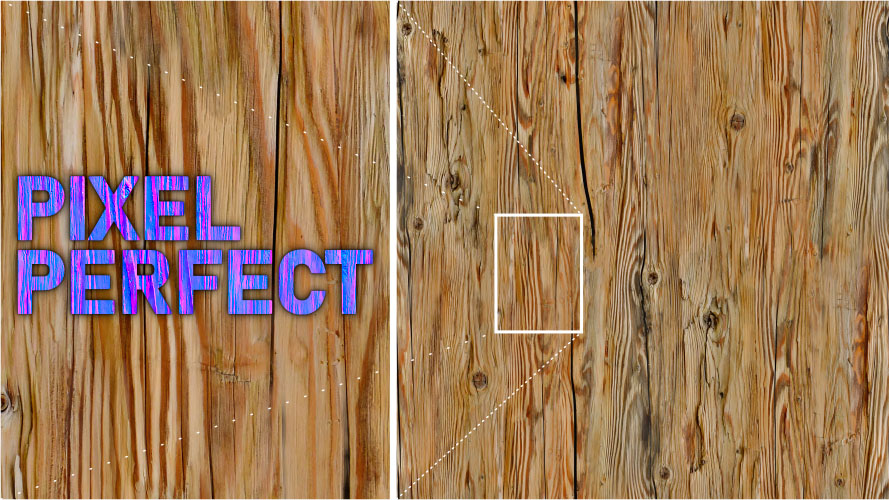 8K textures take up to 16x more VRAM space than 2K textures

With the great power of 8K textures there must also come great responsibility - polygoniq, 2022
Make sure to keep your scene optimized. Choose the best resolution of materialiq textures for your use case.
Variety¶
Over 330 optimized materials that will cover all of your texturing needs.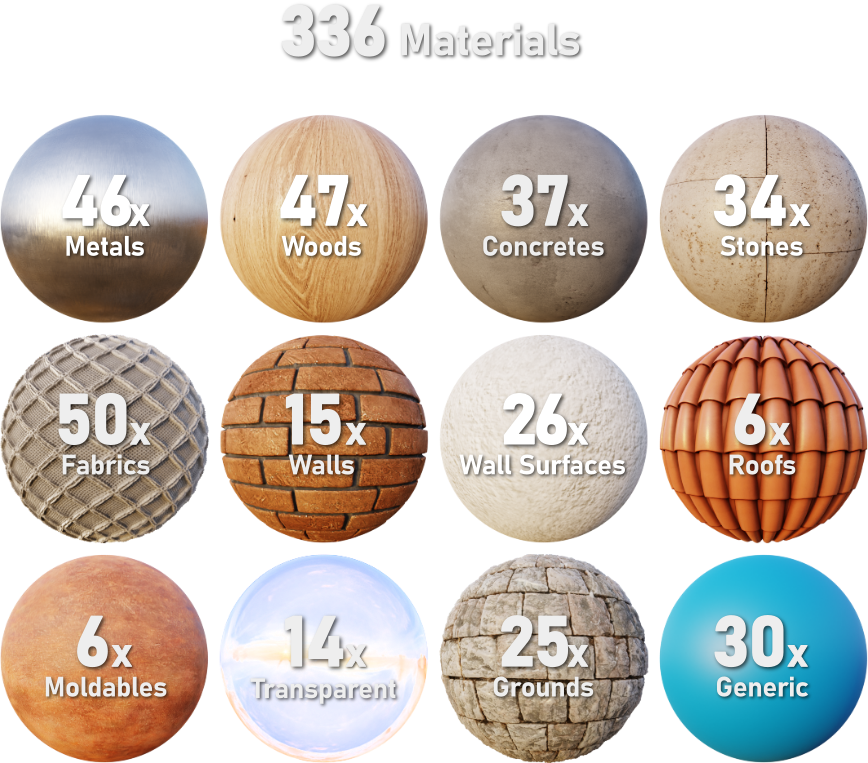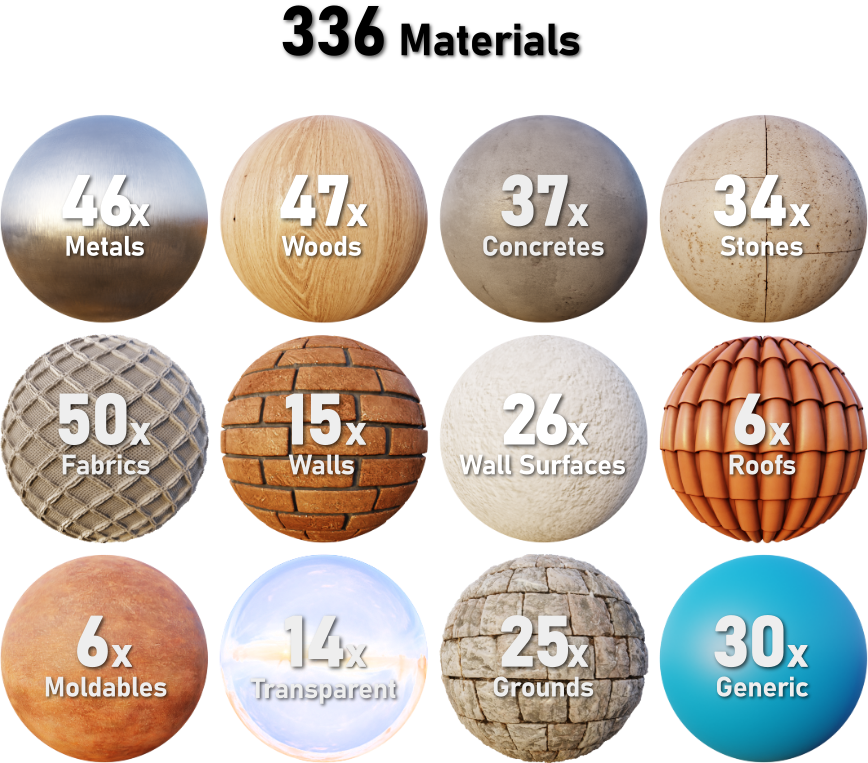 Sorting¶
Materialiq is all about ready-to-use high quality materials. You can choose from multiple categories, like Fabric, Transparent or Concrete. Want to have look at all the materials?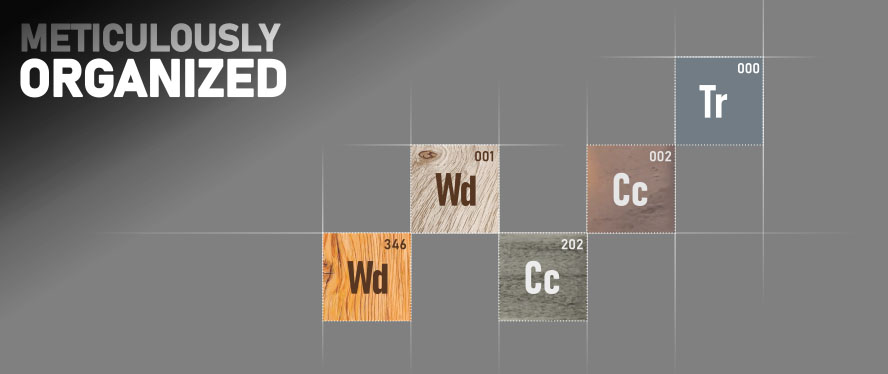 All materials are easily accessible through the polygoniq asset browser.
Easy Customization¶
All settings and tools for creating and managing different variations of your materials are available in the addon menu located in the N-panel. If you prefer to use the Shader Editor, we made sure that node groups across materials are unified.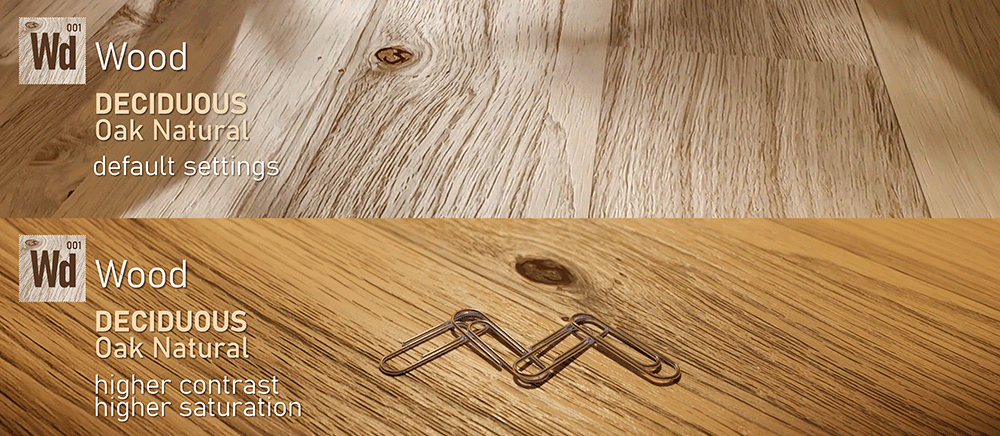 Renderers supported out of the box
Cycles: this is the main renderer we optimize for
Eevee: most of the assets will also render well with Eevee
Stable, LTS Blender versions supported¶
We know you want to use materialiq for production work and need stable Blender versions to do that. We strive to support the latest and greatest as well as older Long Term Support versions of Blender.